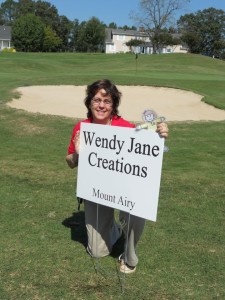 Wendy Jane Creations has been producing handmade craft items since 1978. Our handmade crafts have involved smocked children's clothes, accessories, embroidered yard flags, key chains, aprons, pillows and more!
According to Wendy Jane Carriker, the owner of Wendy Jane Creations:
To be successful, you have to have your heart in your business, and your business in your heart.
Wendy Carriker is the proud mother of two children, Melanie Carriker and Megan Carriker, and has been married to Chip Carriker for over fourty years. They currently reside in Mount Airy, North Carolina:
Wendy served as the 2012-2014 State President for the General Federation of the Women's Clubs of North Carolina with Crystal Sharpe as the Director of Juniors, and is currently the 2016-2018 Treasurer for GFWC The General Federation of Women's Clubs:
For over two decades, Wendy Jane Creations has participated in the Autumn Leaves Festival in Mount Airy, North Carolina: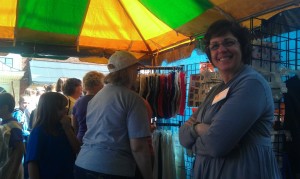 Wendy Jane Creations consists of several helpers throughout the year to assist in all of your handmade craft needs: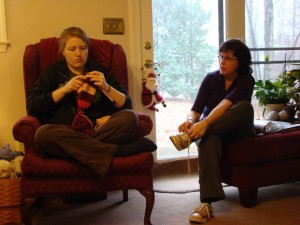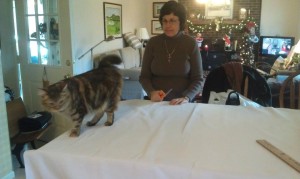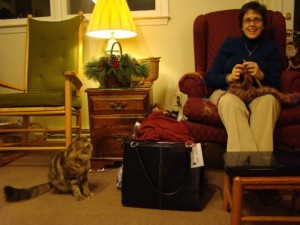 Make sure to follow Wendy Carriker on Twitter and Like Wendy Jane Creations on Facebook for more updates!