I love these designs by Urban Threads. They are perfect for some of my friends, and maybe yours as well.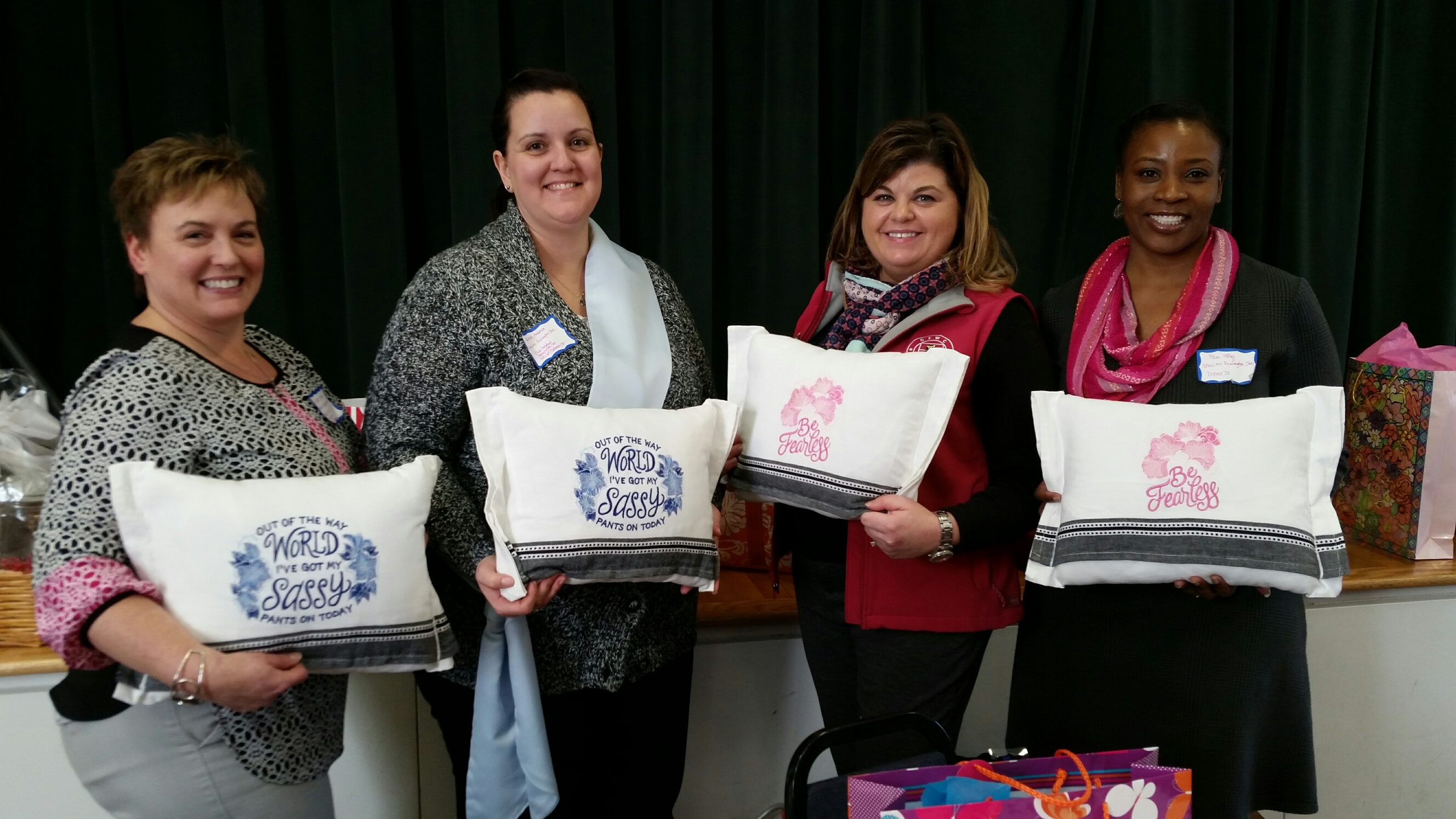 These dish towel pillows were gifts the the GFWC-NC District for 2014-2016 and 2016-2018 District Presdients and Junior Directors! The pillows on the left say "Out of my way world, I've got my Sassy Pants on today", and the pillows on the right say "Be Fearless"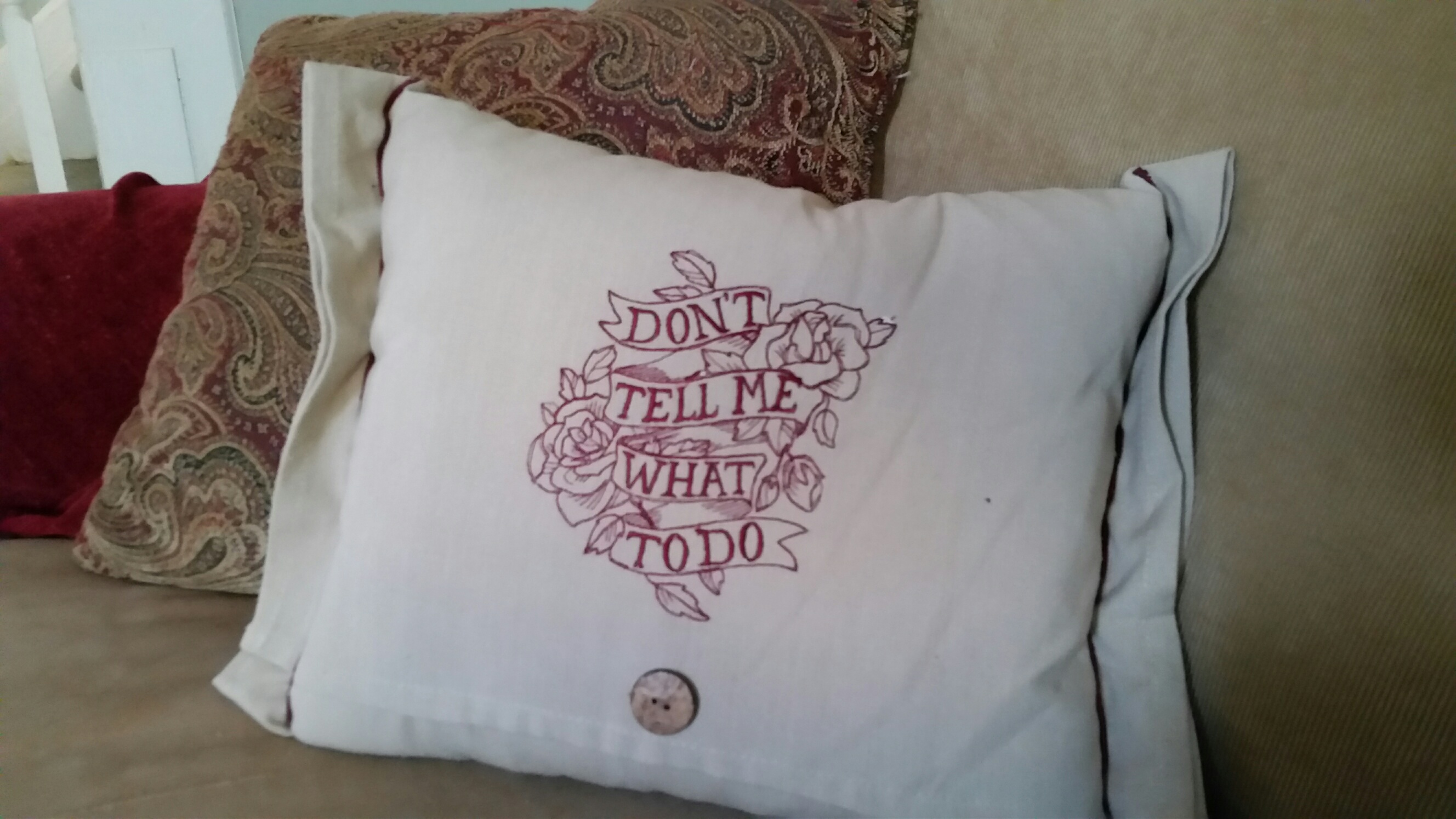 I love this saying: Don't Tell Me What To Do! How many times have I heard that (and said it!) Shown here on a khaki dish towel pillow ($18.00 other colors always available). This design also looks great on aprons.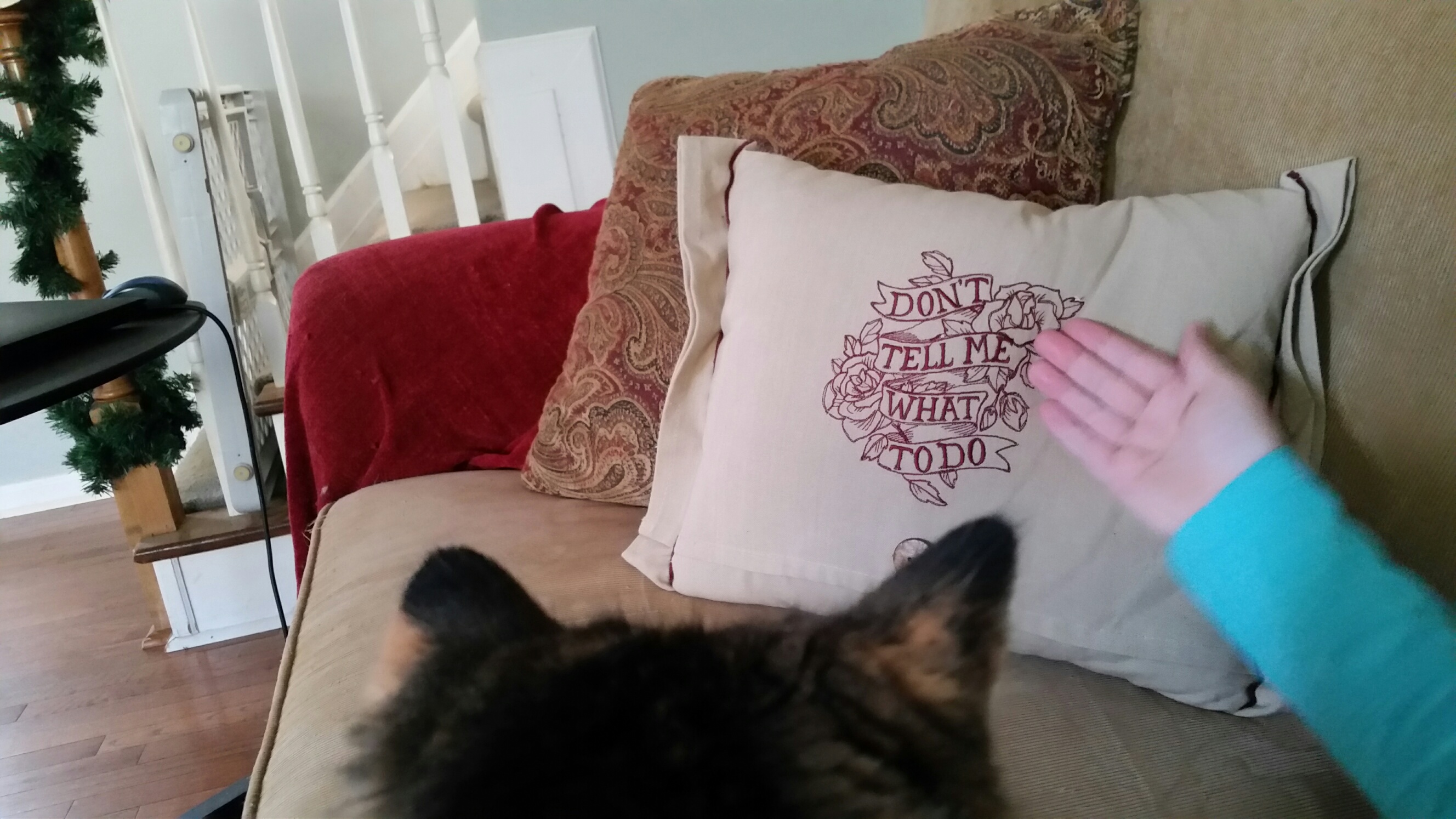 Someone's cat had to poto bomb this picture.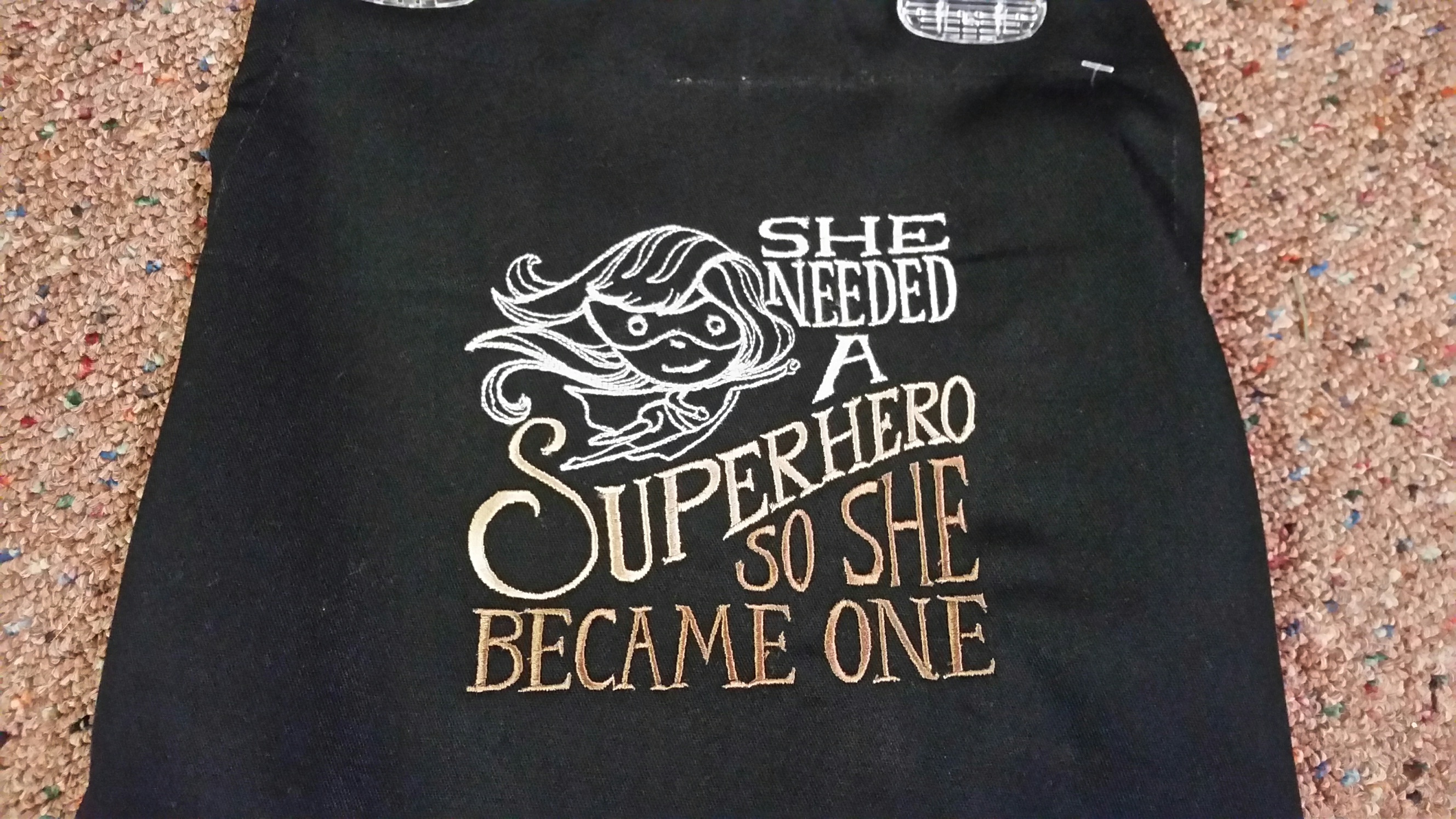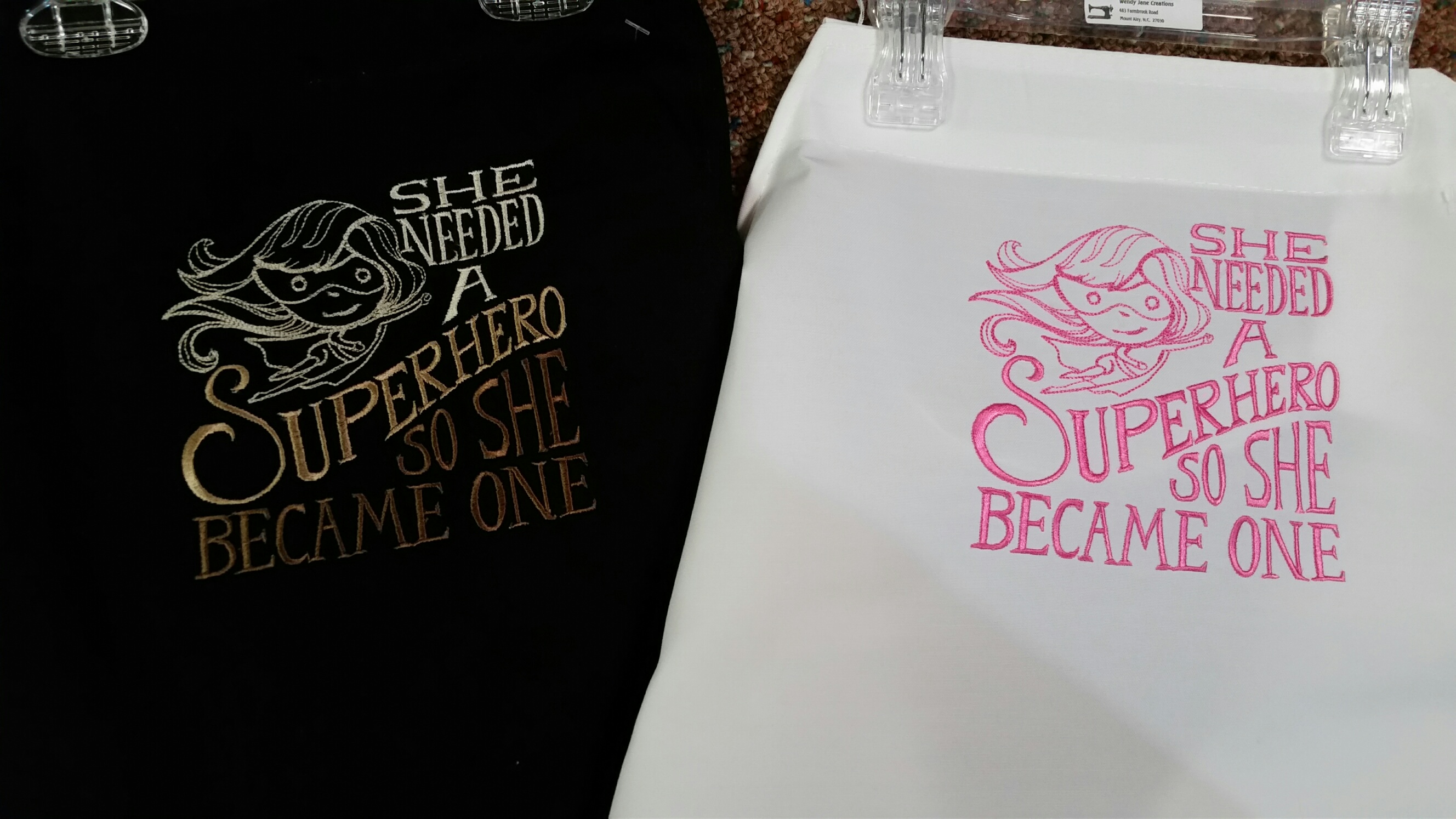 Another favorite, shown on aprons. Assorted colors available $15.00