What is more fun than a bag of cement? Cement and a group of elementary students.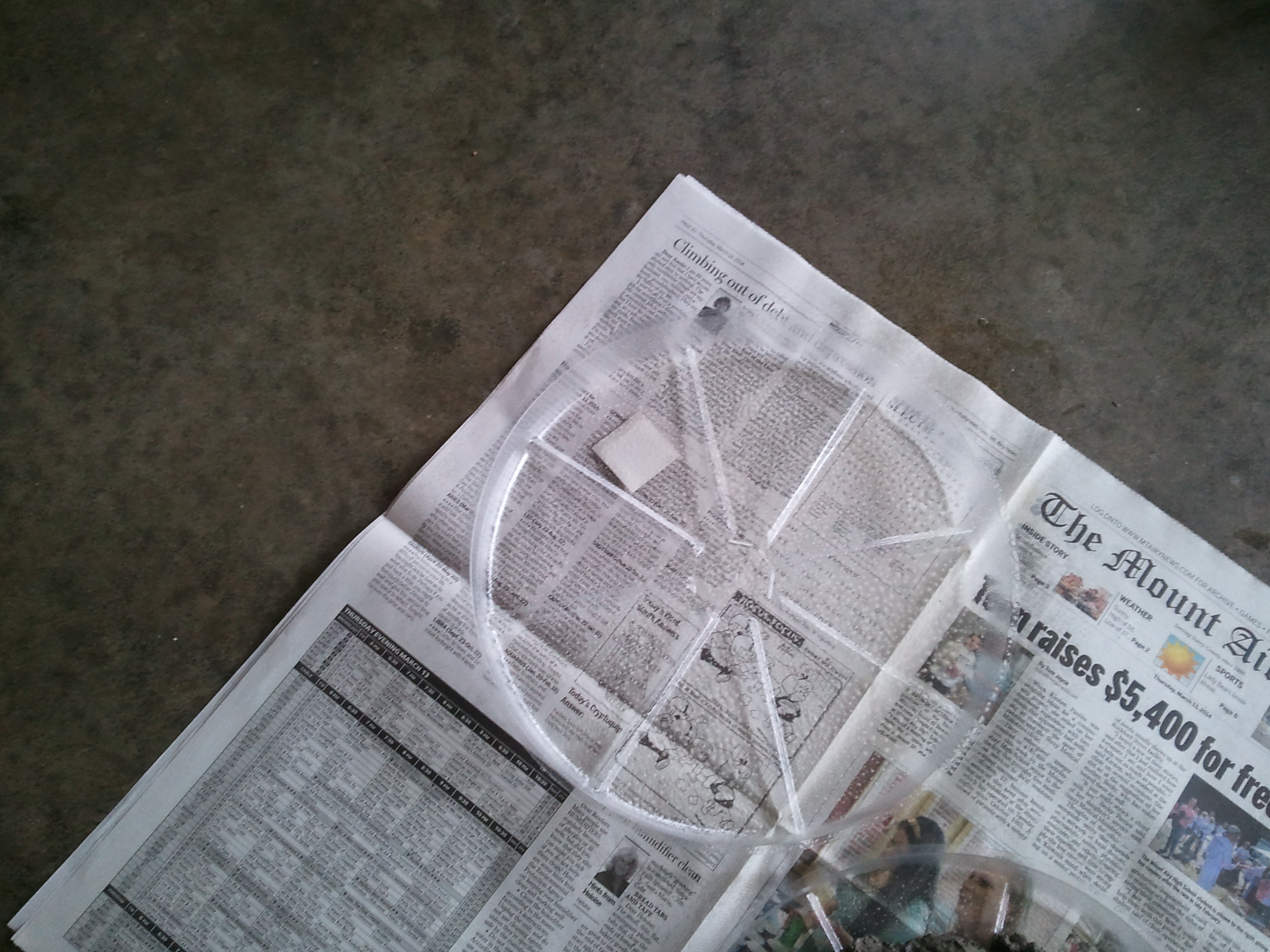 You start with plastic plant trays. Spray them with a thin coat of cooking oil. Add some quickcrete,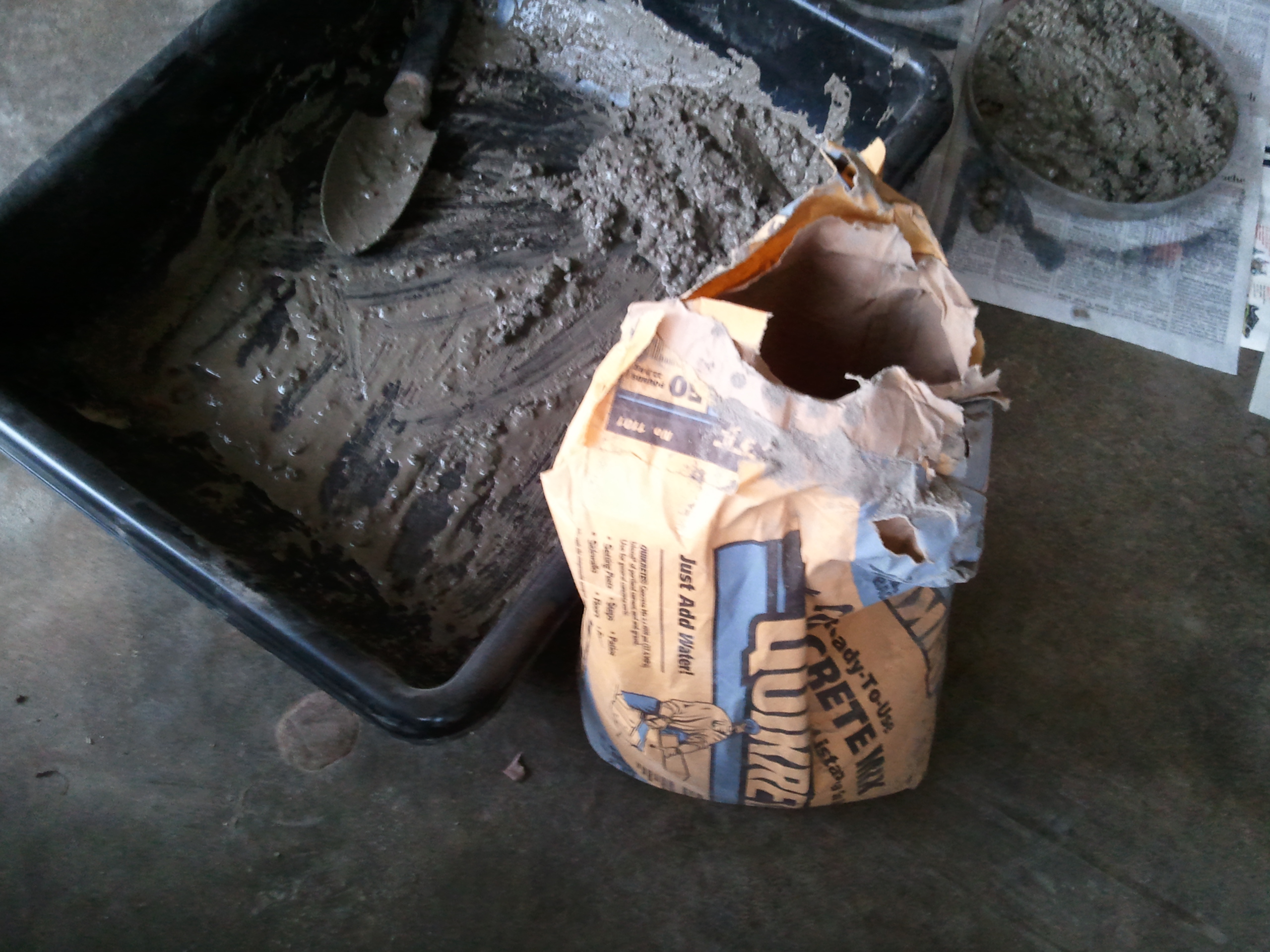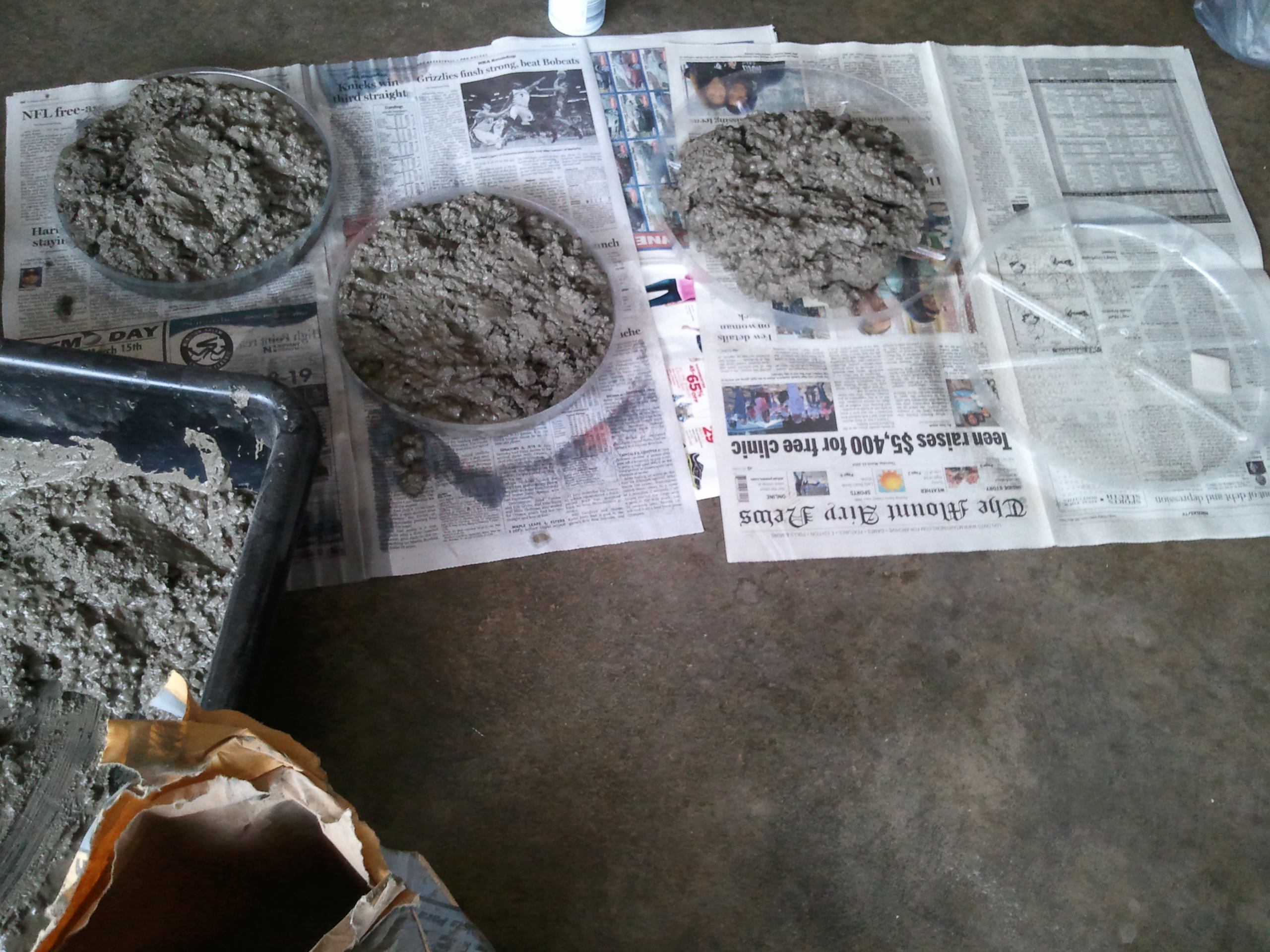 Wearing plastic gloves, press the qickcrete into the plastic trays, trying to make as compact as possible.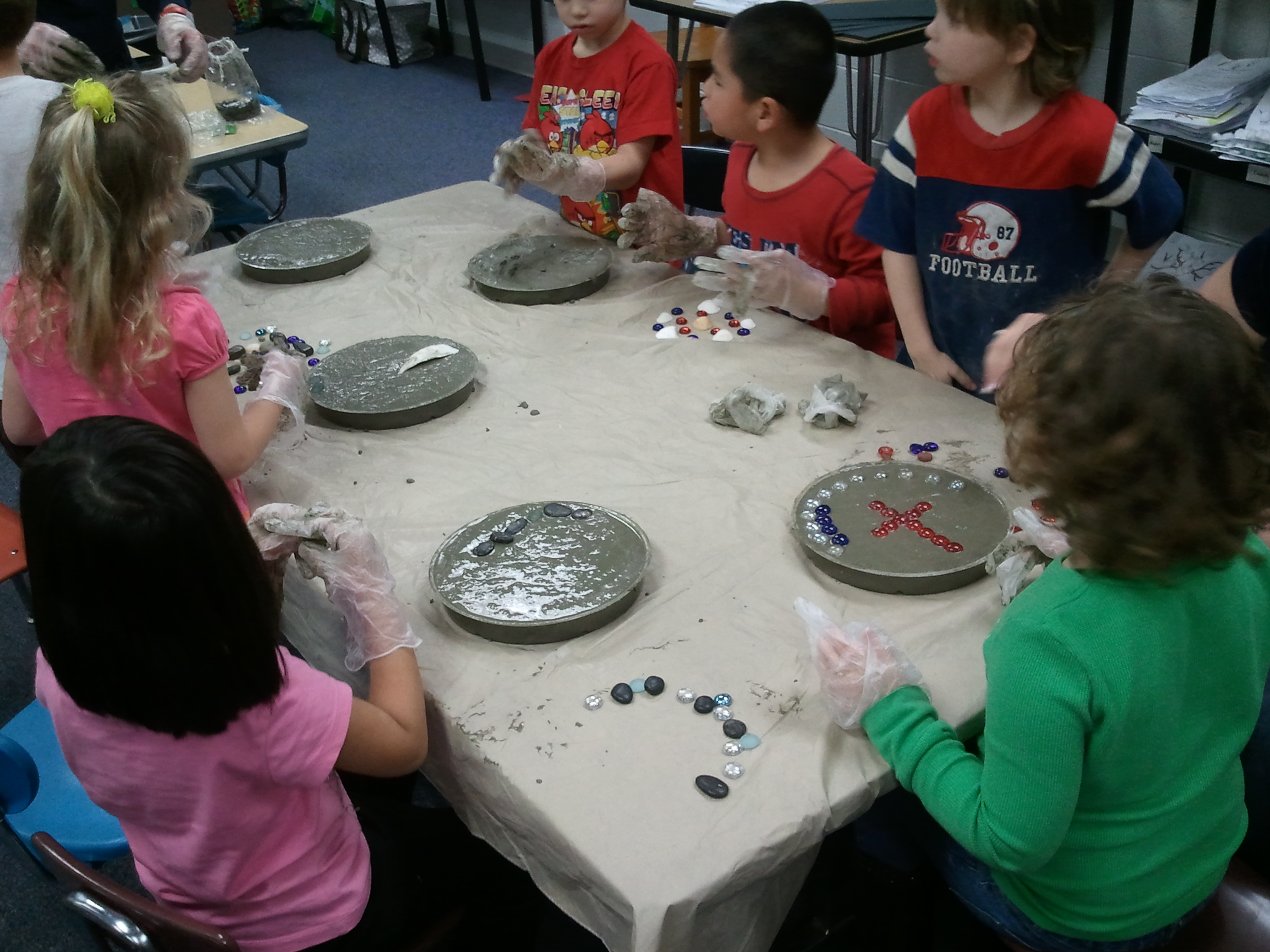 Add glass marbles, stones, sea shells, and anything else you can think of…..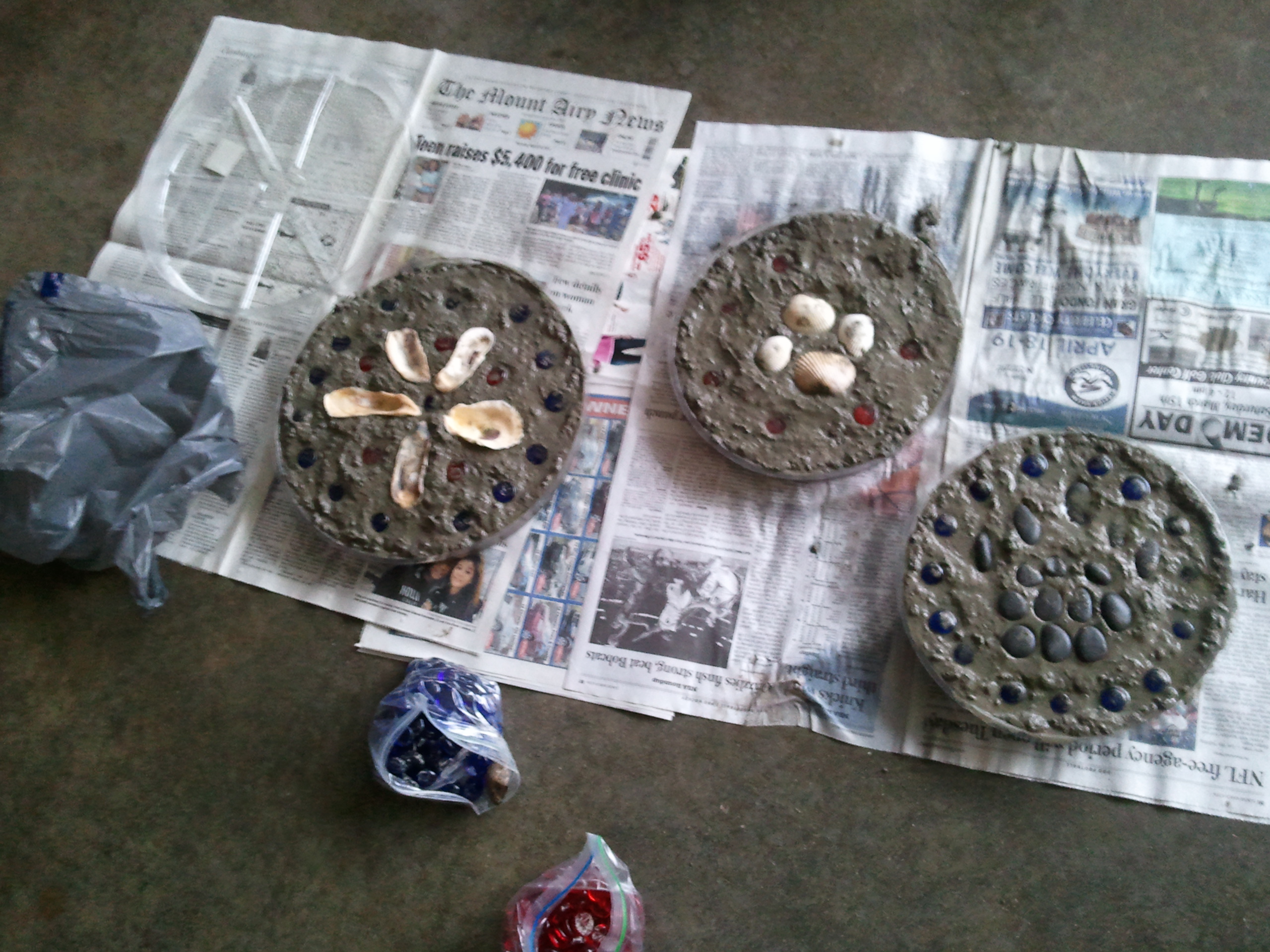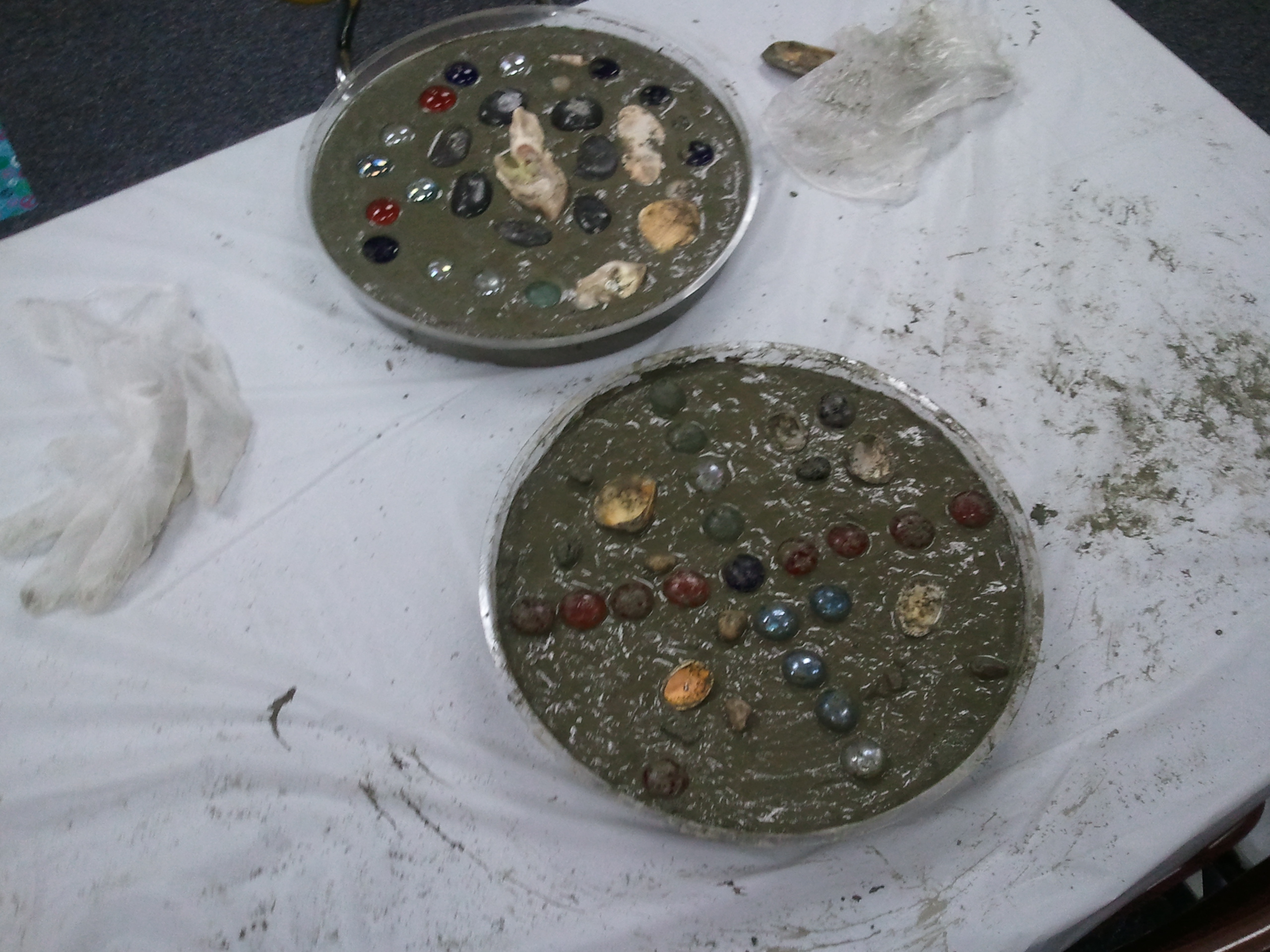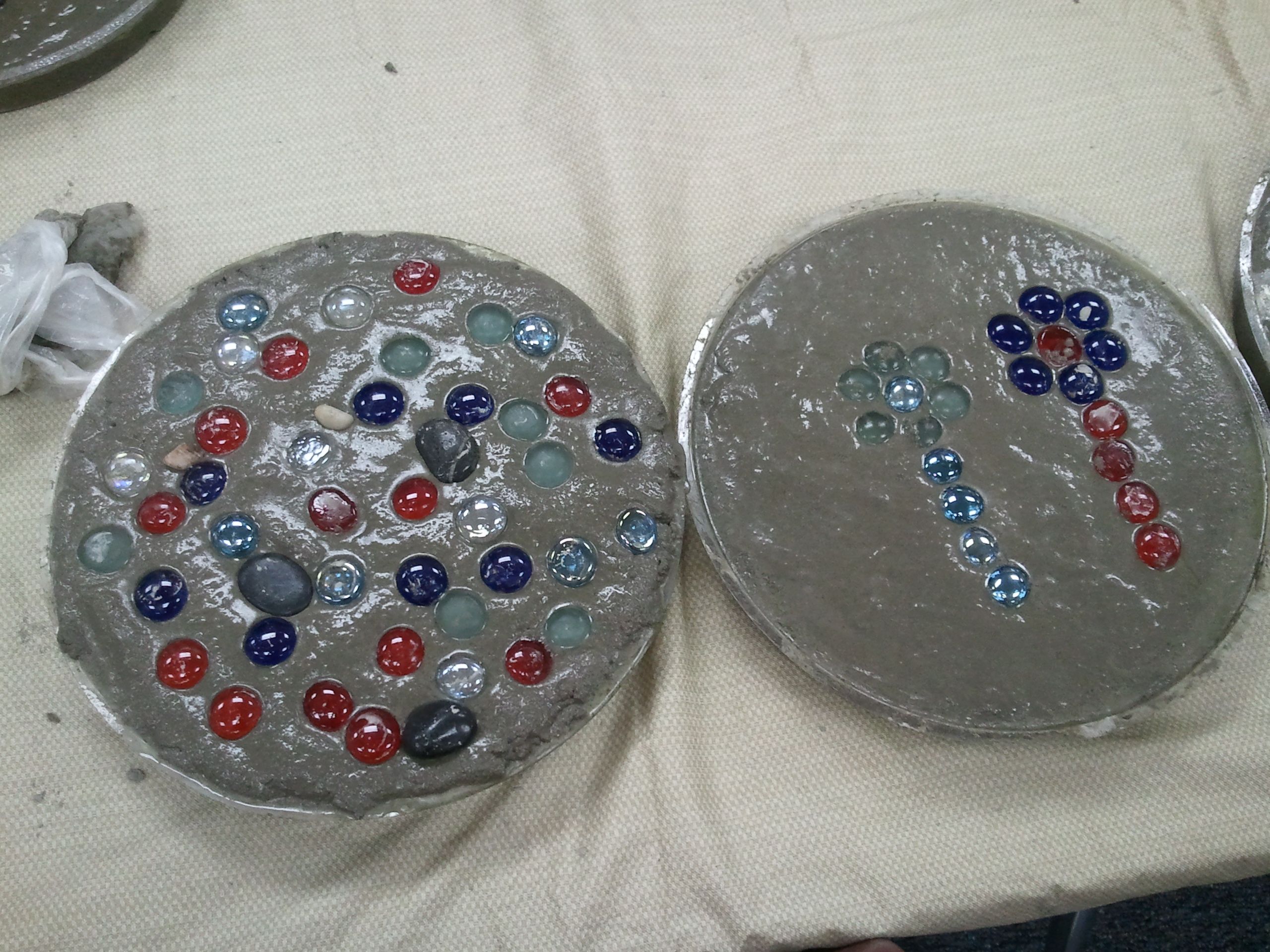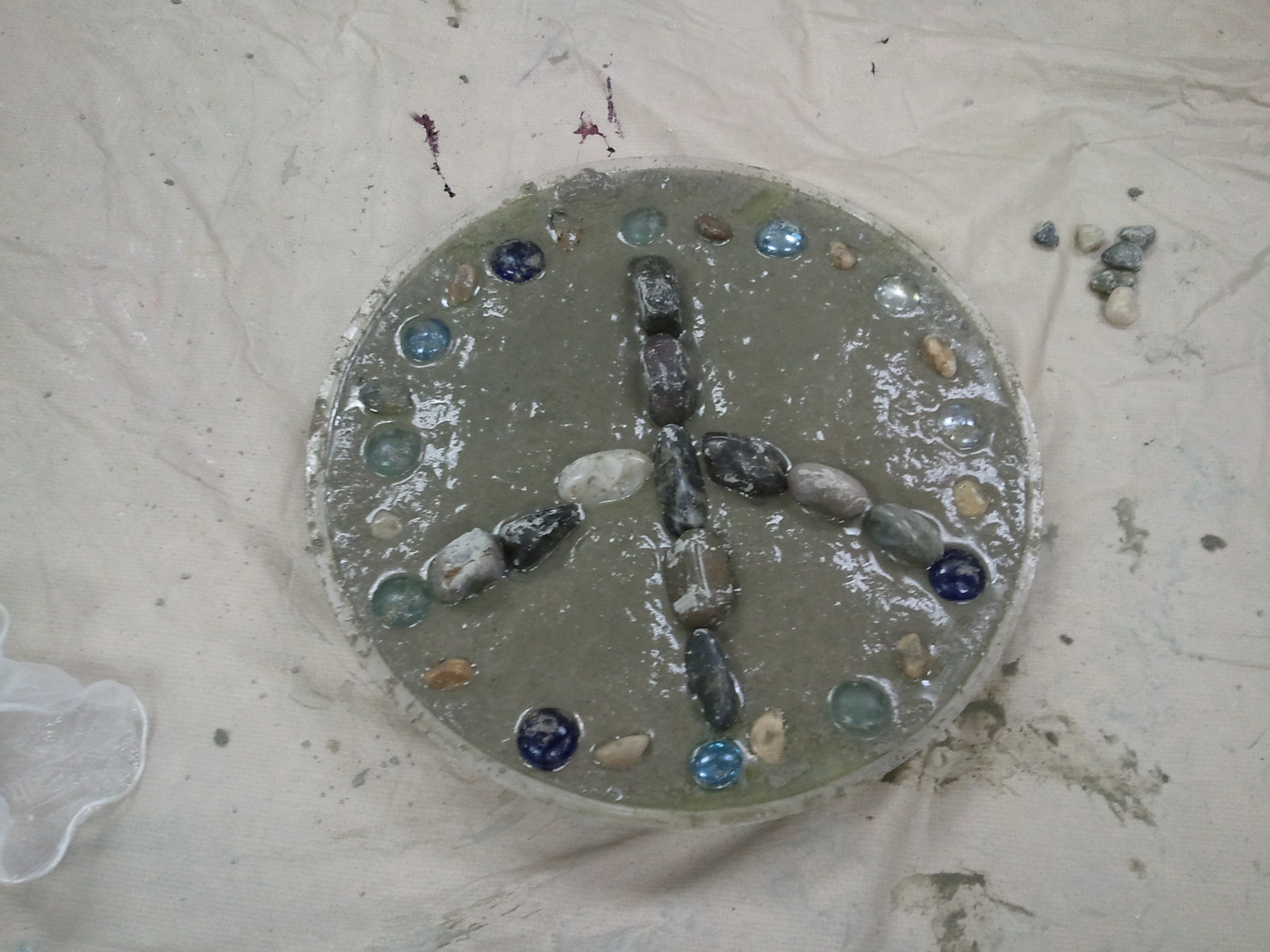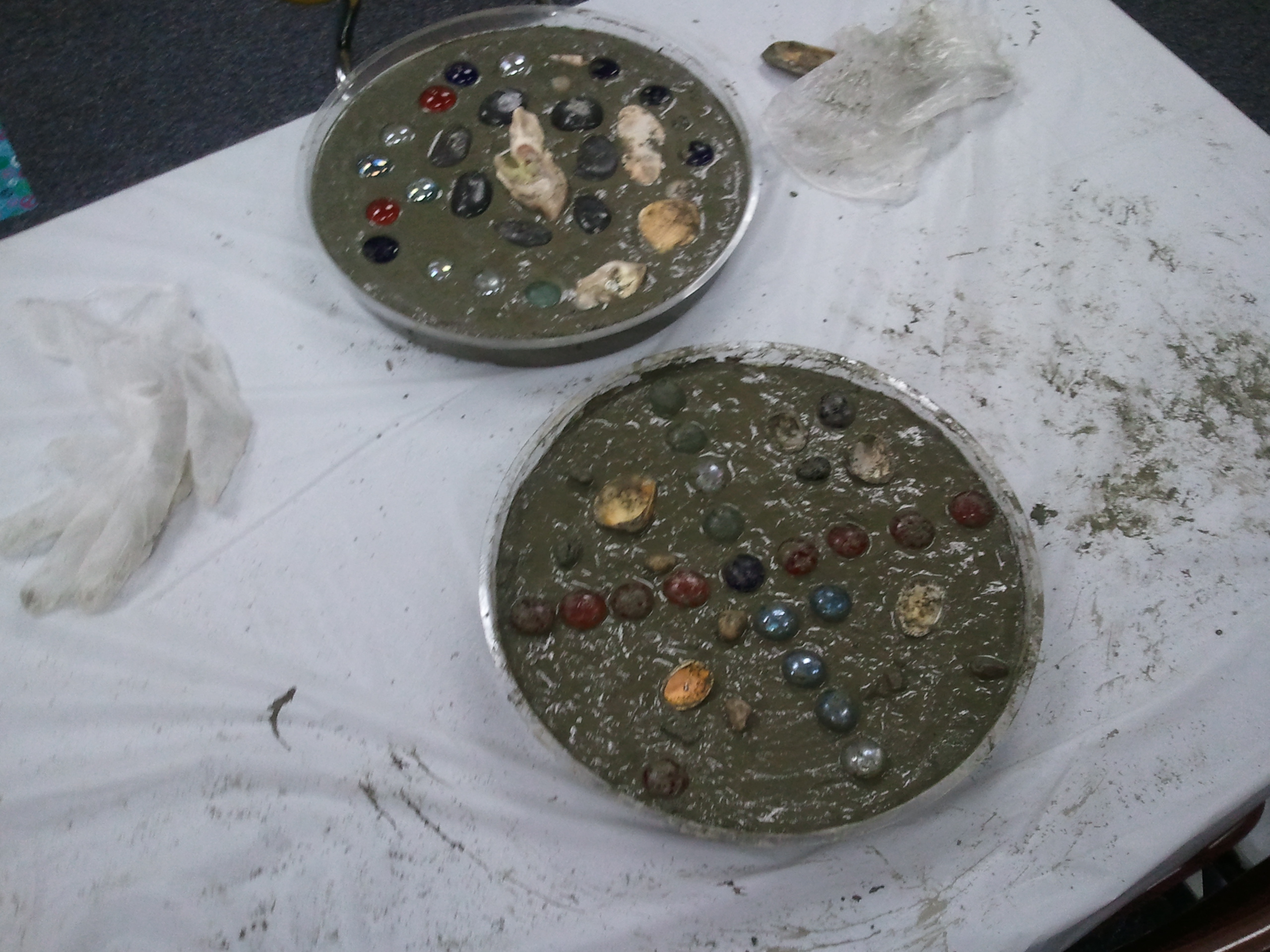 Let dry for a few days, and pop put of the plastic tray, and your stepping stones are ready for the garden!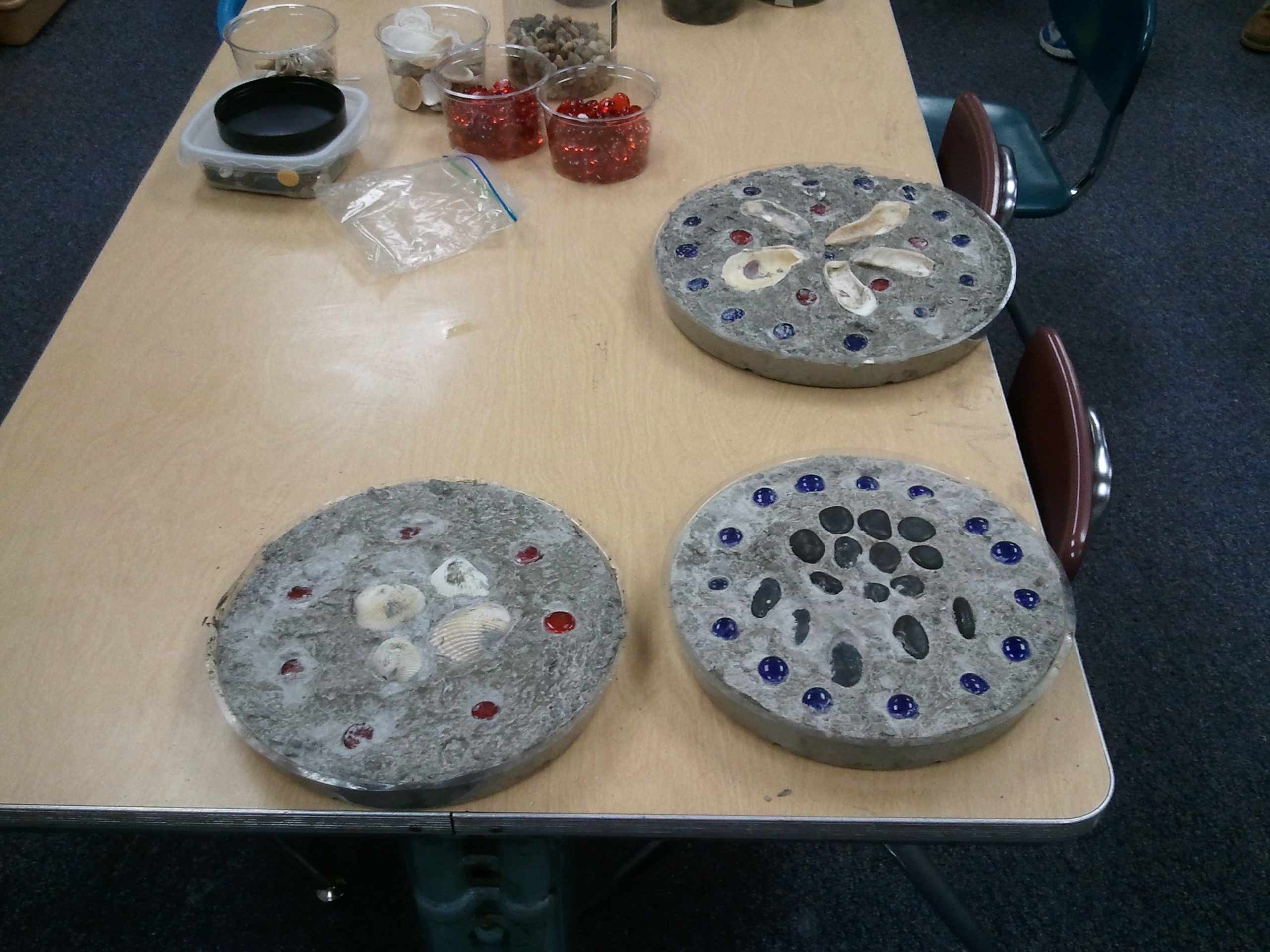 Thank you to Mrs. Johnson for allowing me to "play" in cement!