It's always fun to take something old and make it new again! I took an old grapevine wreath and a favorite magazine and made a new updated wreath in a matter of minutes.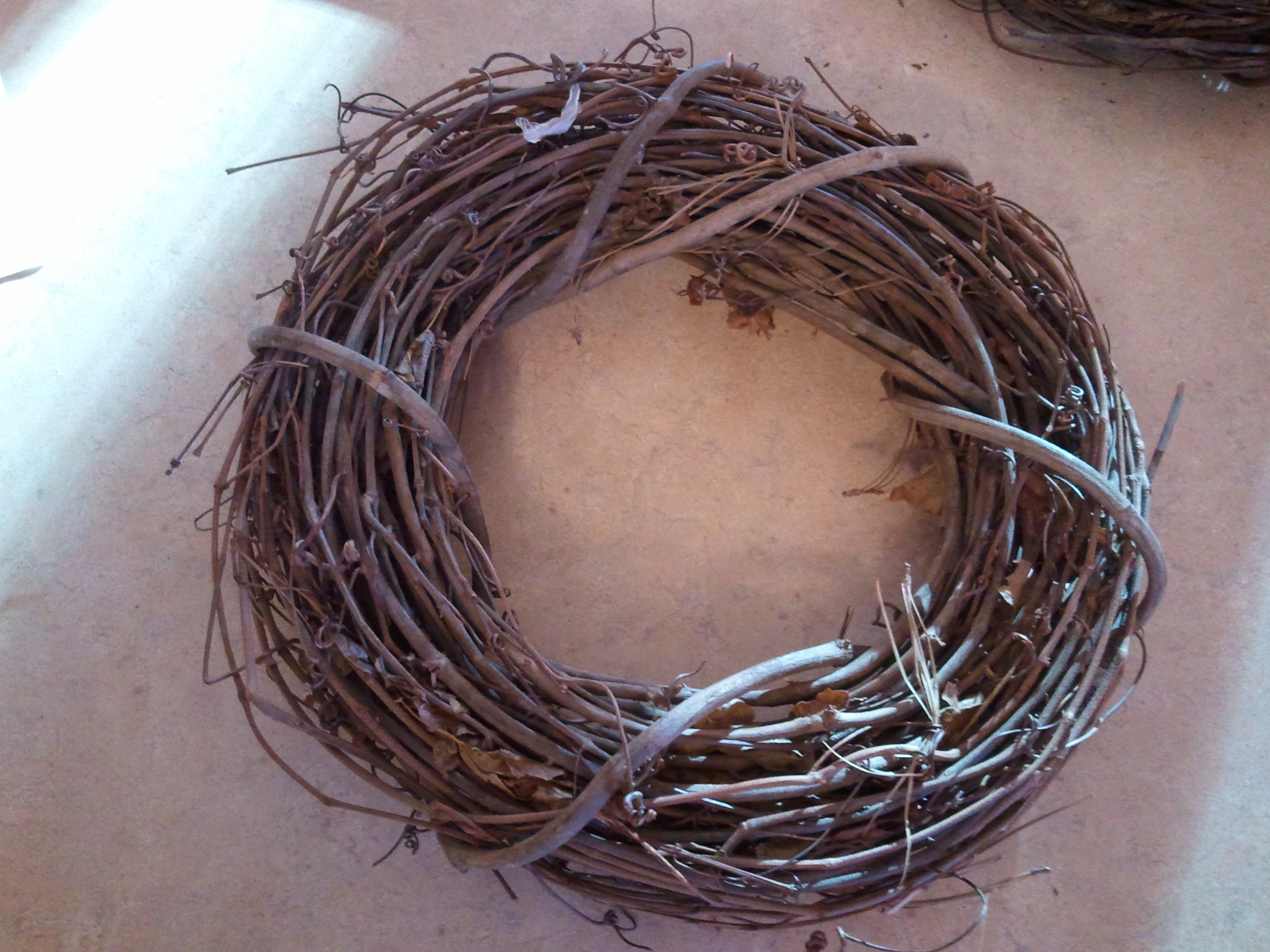 One Wreath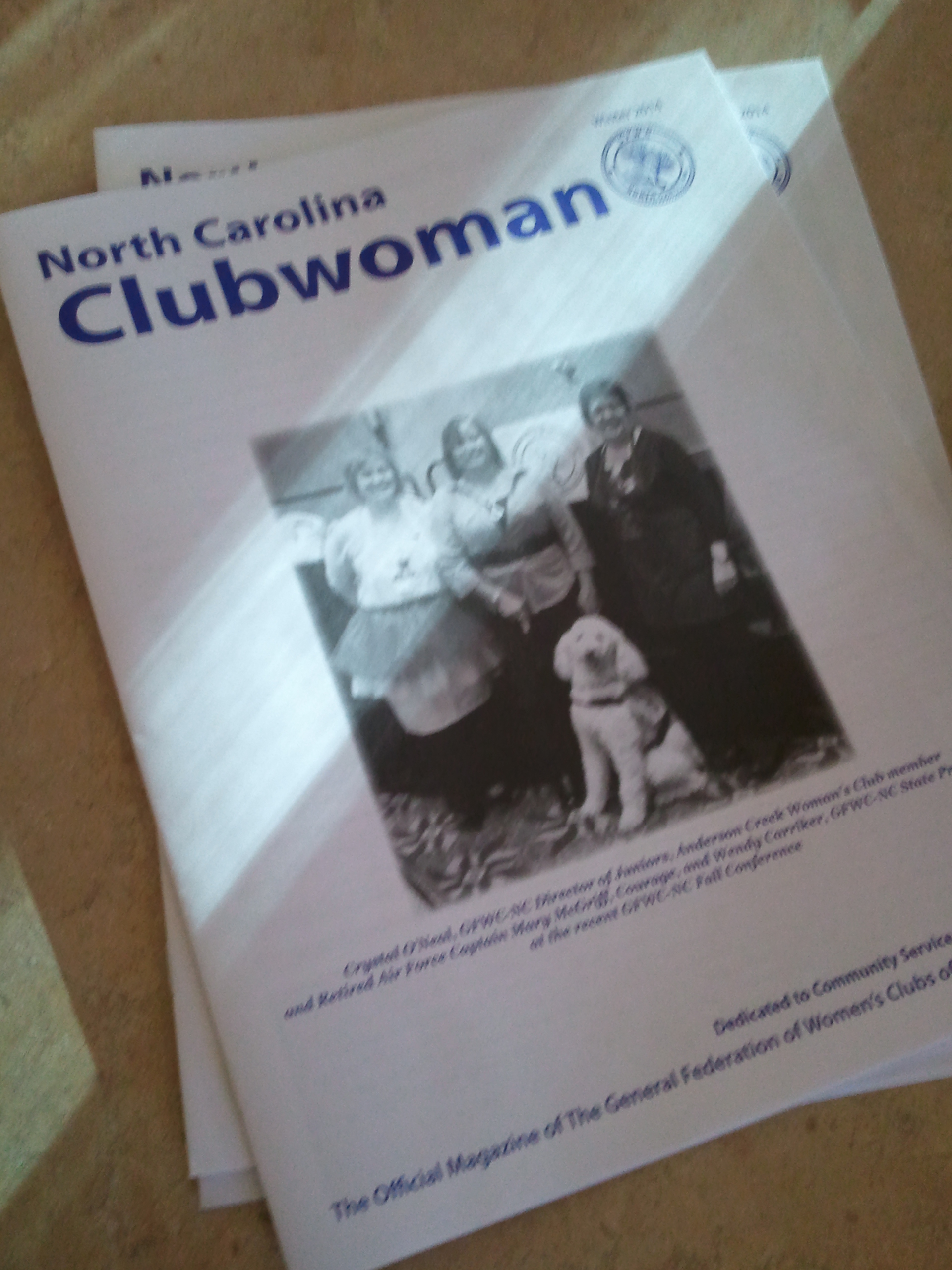 My Favorite Magazine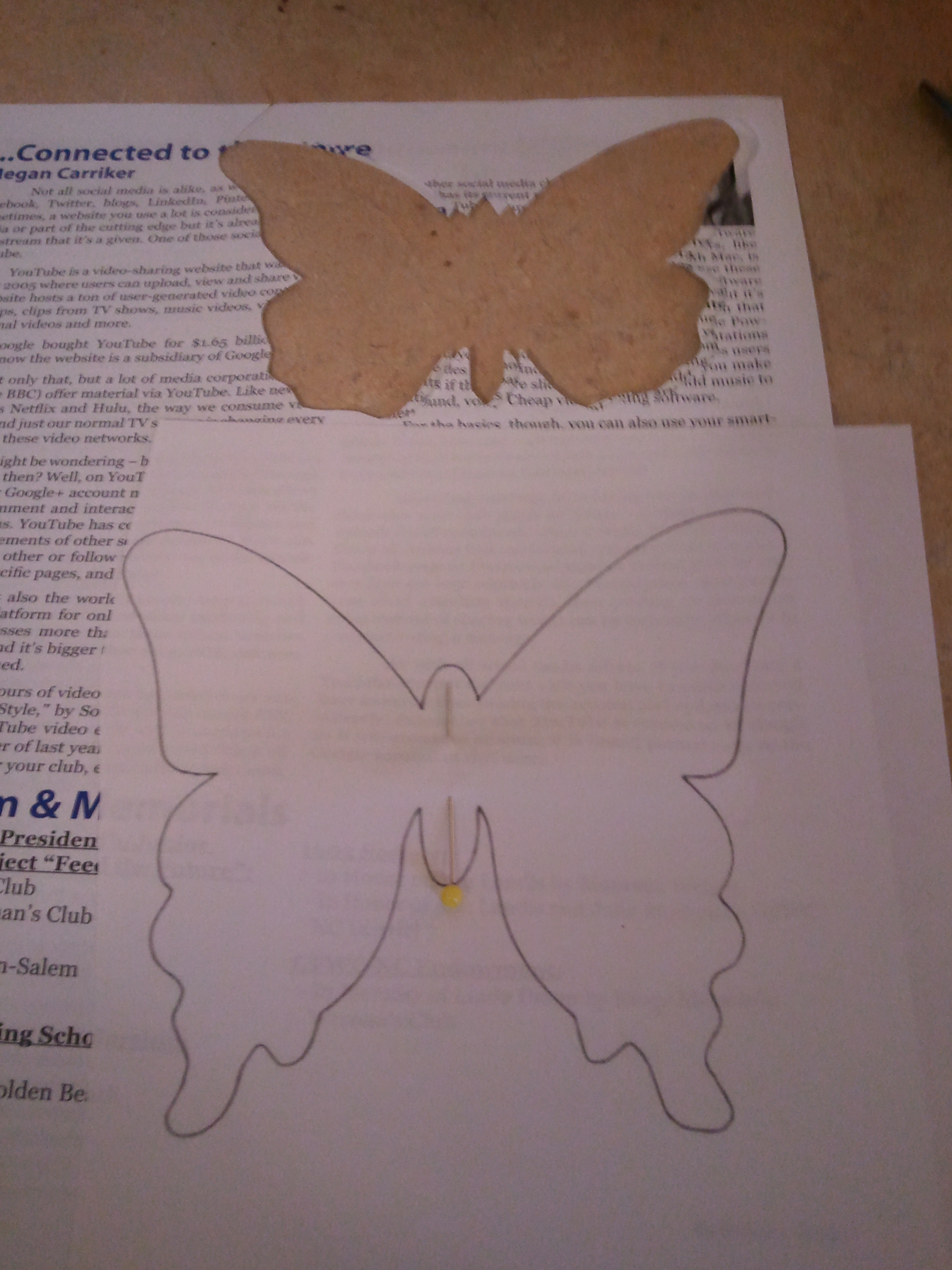 I downloaded Butterfly Patterns from images on the internet, and cut out butterflies from the pages of the magazine, using favorite pictures and articles.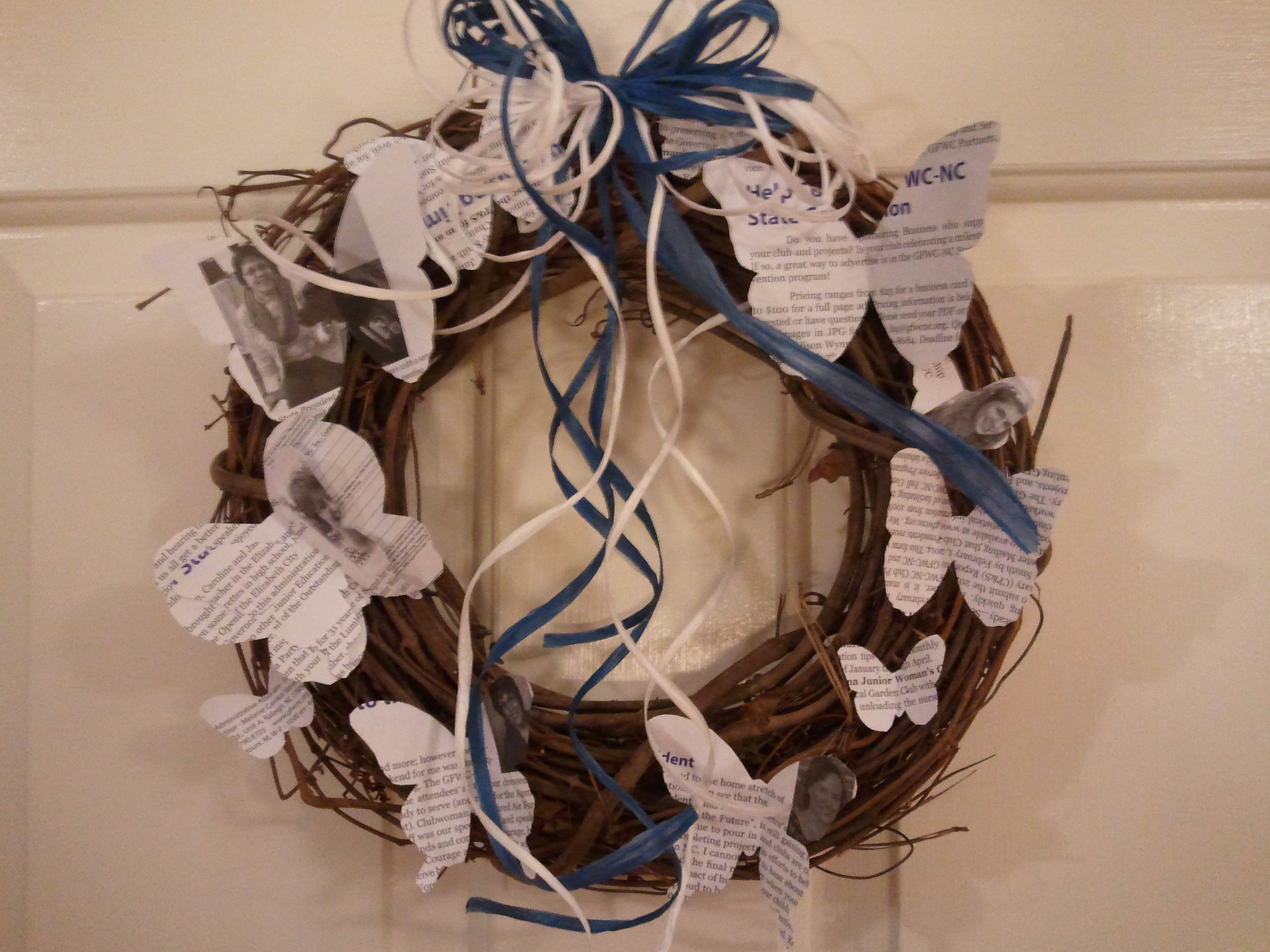 Using a hot glue gun, glued the butterflies to the wreath, added a raffia bow, and new wreath!