This boy deserves a bed!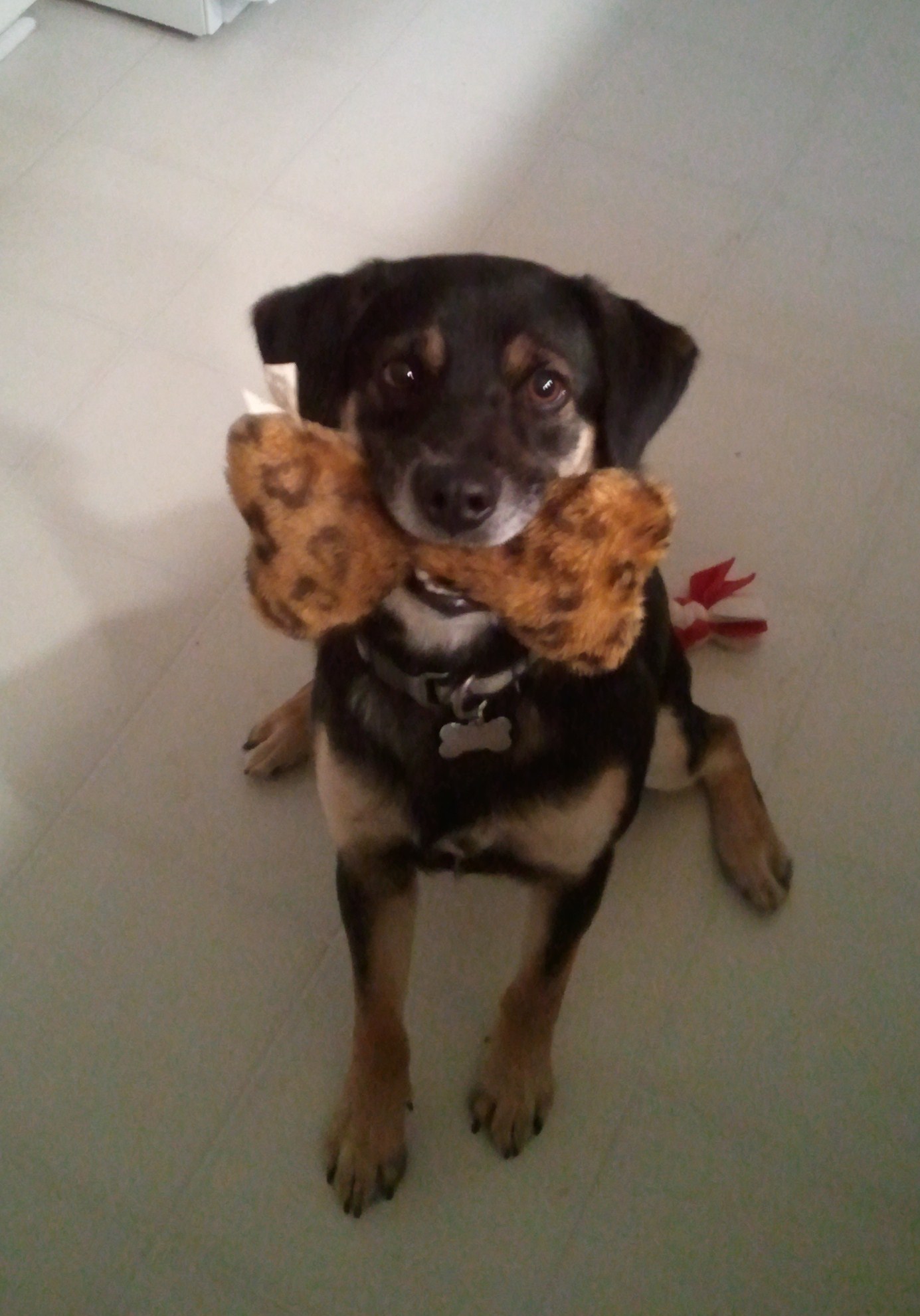 After moving into his new home, poor Vega had no bed of his own. So take one mattress cover (from someones dorm room, used years ago, but saved for??? ) add one sale blanket from Wal-Mart (under $5.00)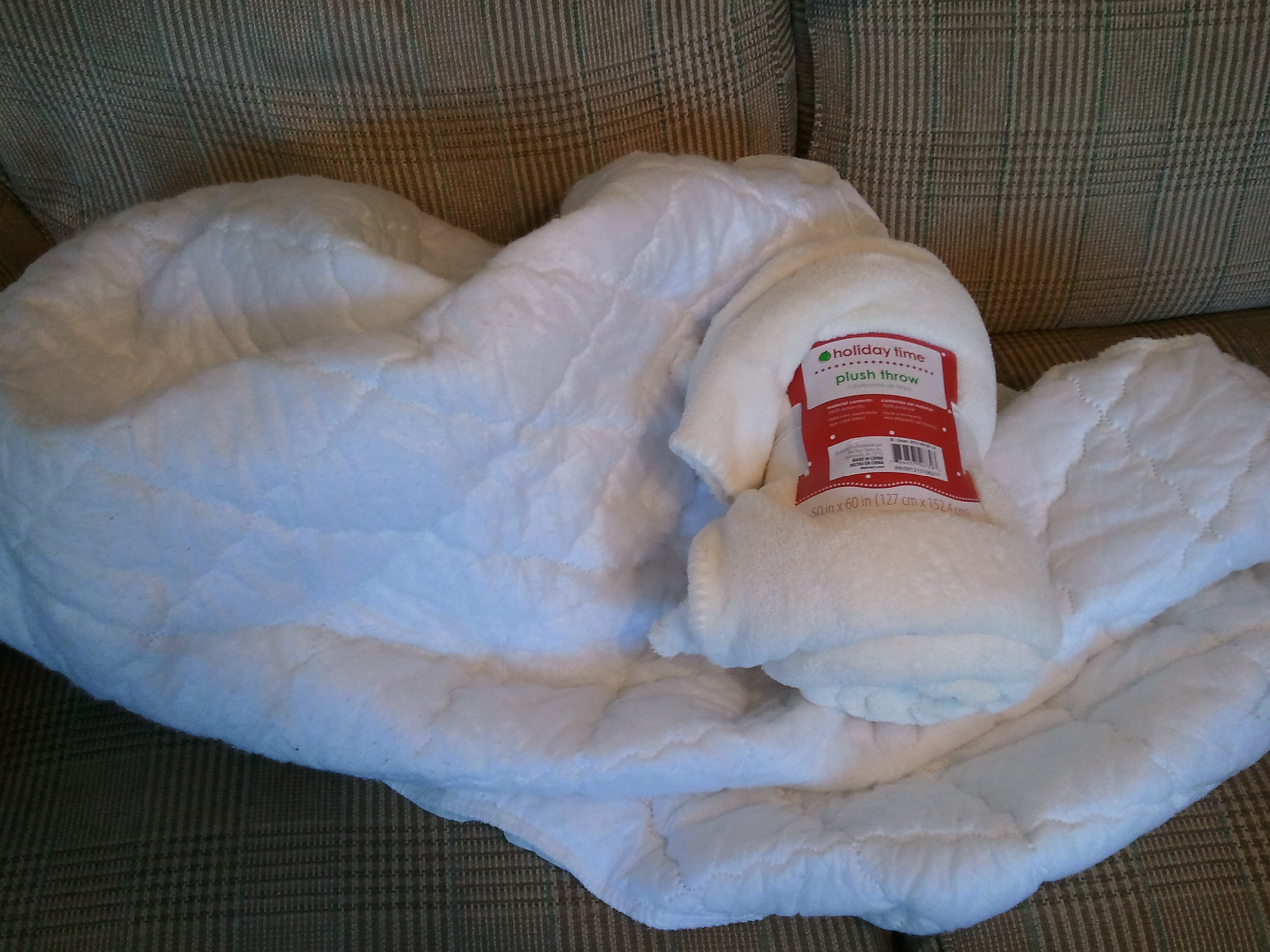 Add a little embroidery, sew it all together and, now Vega has a soft and comfy bed, for the cats to sleep on!