As we all hustle and bustle around, take a few moments to enjoy the season, and all that it has to offer!.
Each year I insist on a "real" tree, a freshly cut, formerly live evergreen Christmas Tree. One of the reasons, is so I can use the trimmed branches throughout the house and share that fresh evergreen smell.
This year, I ran out of containers and vases…..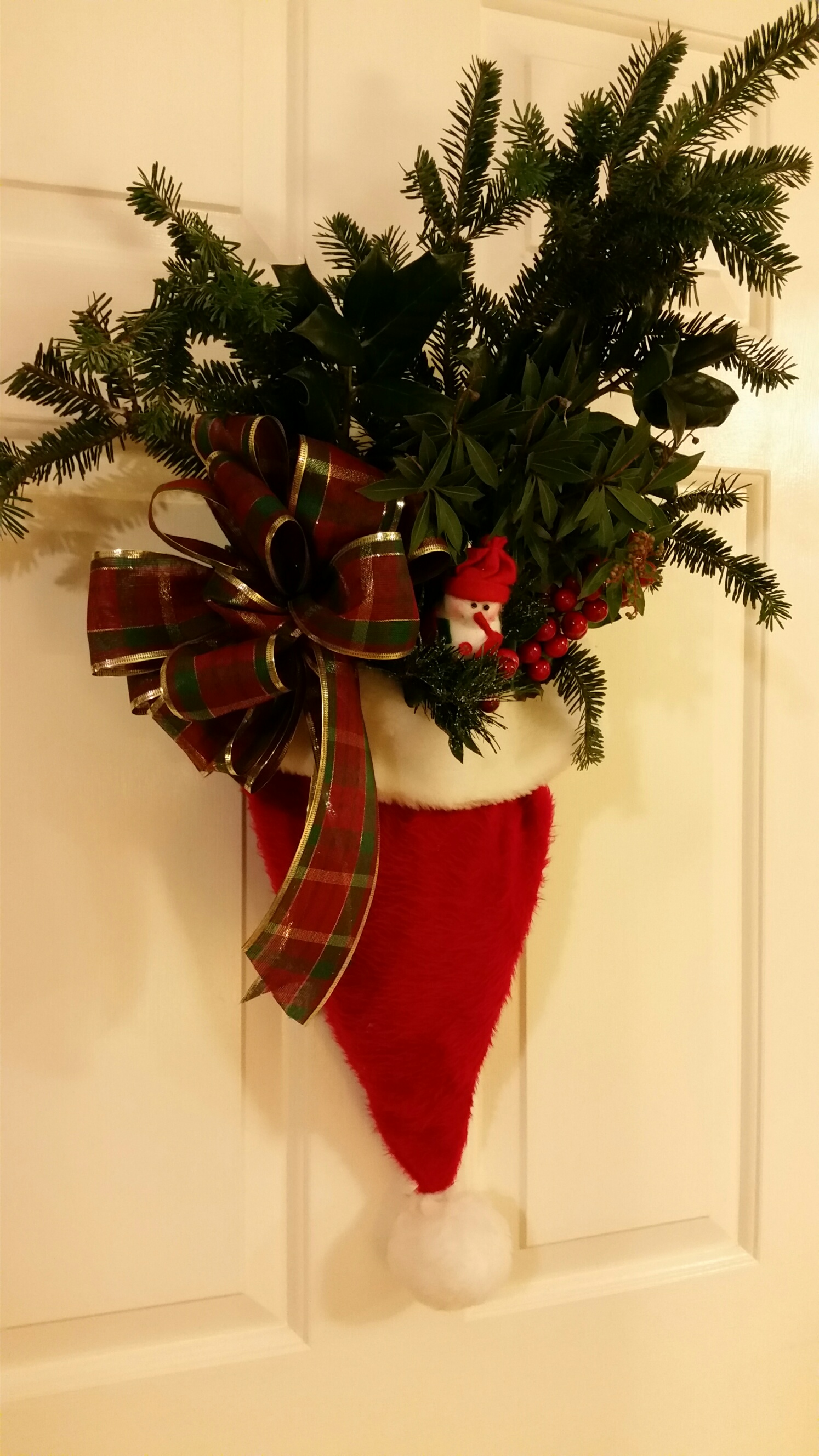 Merry Christmas and Happy New Year from Wendy Jene Creations!